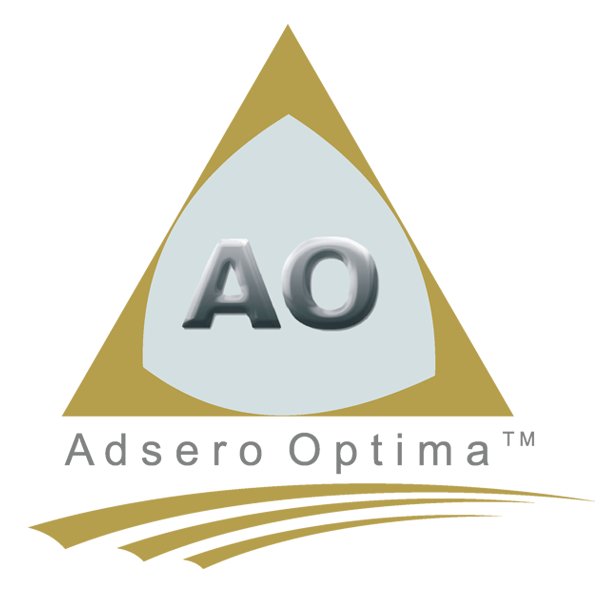 RECLAIM YOUR HERITAGE
UNLEASH YOUR DATA VALUE
WELCOME TO THE HOME OF ADSERO OPTIMA®.
A PRODUCT DEDICATED TO UNLOCKING VALUE IN IT INVESTMENTS.
Our primary focus is on Master Database Management for the IBM i, where we believe most of all companies' value is encapsulated. This Master Database Management tool, AO Foundation, ensures a cockpit view and manages most of what happens in your database. It, furthermore, can manage the migration (modernization) from DDS to DDL, clean up and manage your metadata (data dictionary), as well as further modernization of your entire application with minimum disruption and risk of availability of your current system.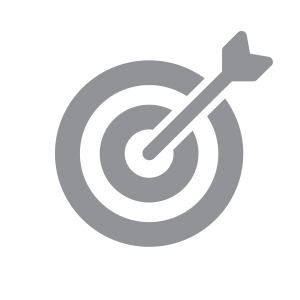 Our primary objective is to facilitate in the unlocking of existing (quite often hidden) value within your current IBM i software and infrastructure, helping you to maximize the ROI (return on investment) on your current infrastructure. We pride ourselves as truly customer driven, committed to assist our customers, who we view as partners, to maximise return on investment of your current computer software, leveraging this investment to maximum benefit of all users. We do not believe in the concept of "impossible".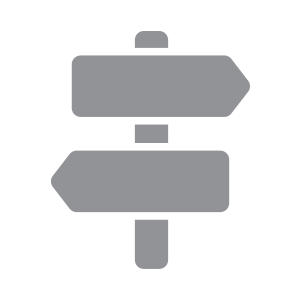 We, furthermore, offer a roadmap and training to facilitate the use of new methodologies and functionality available for proper modernization of your IBM i system. With this roadmap, we assist you to separate the database layer (model), the user interface/user experience (view) and business unique logic (controller).This enables you to have a much improved response to existing and future maintenance requests, and development of new functionality.
We provide solutions in the application modernization space and improving efficiencies within IT development projects.